New Products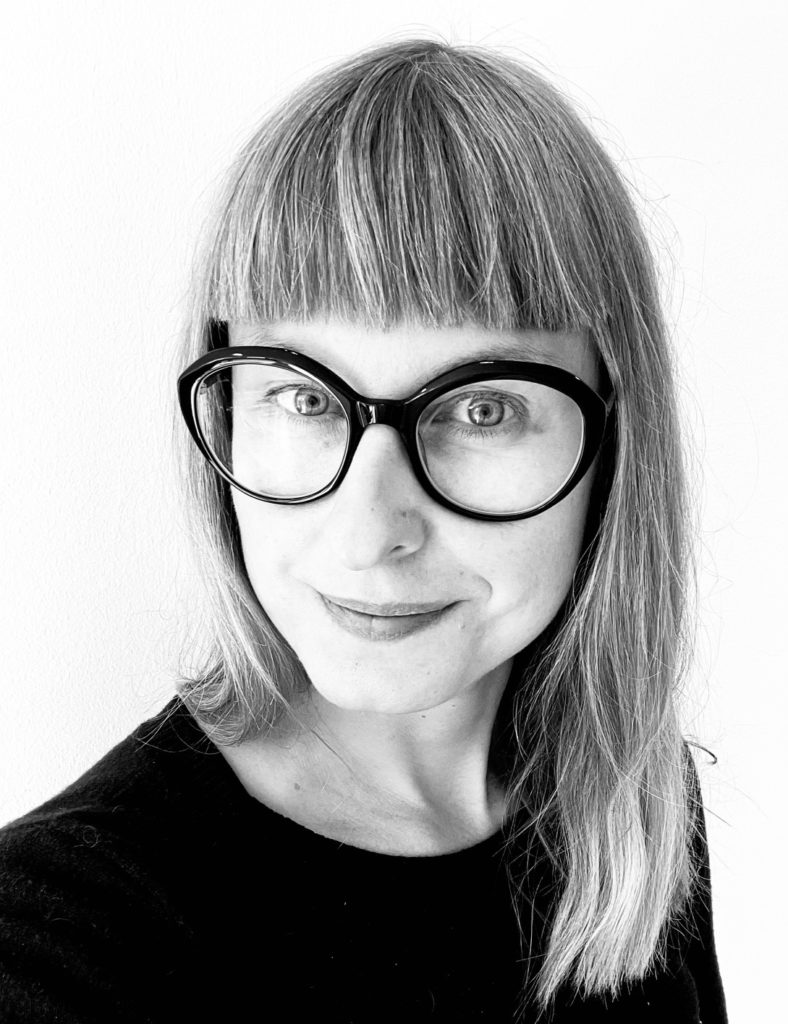 The art of transforming used parts into unique beauty
Mass produced electronic components have a vMass produced electronic components have a very short lifespan in our technical-industrial society. We give these components the ability to return as beautiful and unique pieces of jewelry.
By reworking old and outdated components we create original pieces of jewelry that represent the owner's style and attitude.
Our collection signifies a creative and responsible way of handling global resources, and highlights a unique recycling strategy. Through our jewelry we wish to shine a light on the possibility of uniting the past with the future, progress with responsibility, waste with esthetics, and technology with people.
In addition to used electronic components we use sterling silver or nickel free metal, copper, leather, resin.
The actual colour of the product may be slightly different from the colour you see on the monitor.
Contact Us
Transformator – Karolina Dworzecka
Org.nr. 994 392 042